Wix is an easy drag and drop website builder for creating the small websites. Wix has 100s of free templates available and provides its own web hosting with domain names which can be free and paid.  So, Google Search Console got a new look and feel very recently as you might know what exactly do you find while seeing the tools. But it is easy to connect to the website and start using it to understand the audience through the Wix sitemap. Below is the guide to Google Search Console through Wix.
How to connect to Google Search Console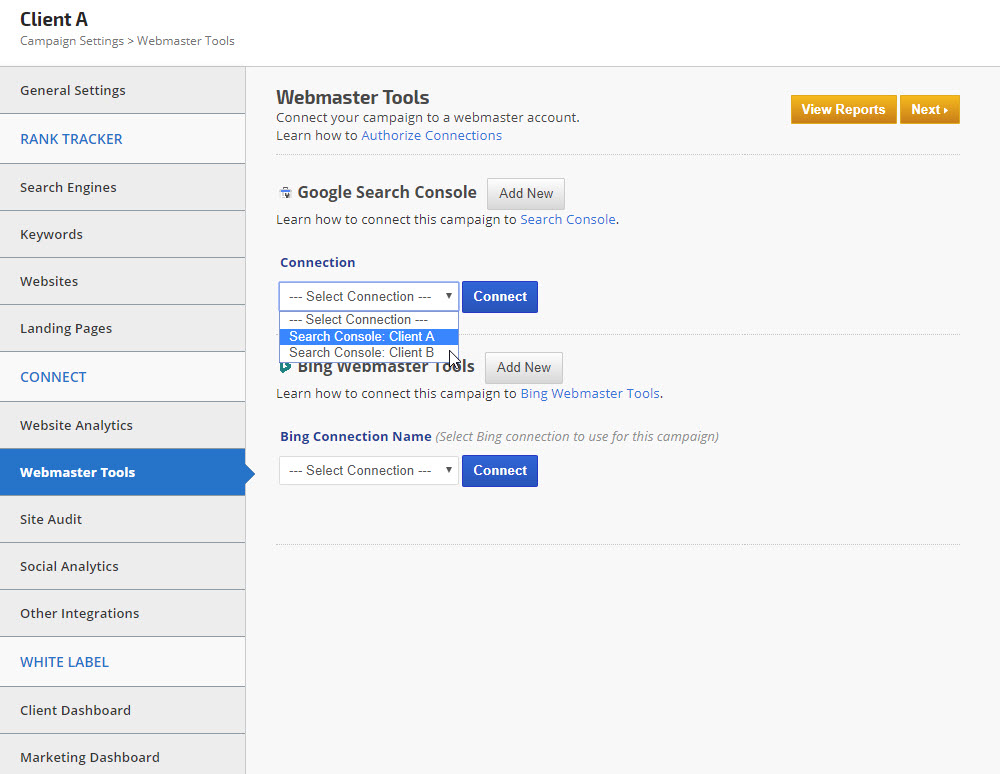 For connecting to Wix website to GSC, you will have to confirm that you are the owner of the website and domain. So, the process is called verification and slightly technical, but it has simple steps to follow like signing into Google Search Console and entering the full URL. While this helps in discovering the capabilities in this great tool in upgrading the SEO.
Check Your Clicks
There are many things which can be found in Google Search Console like the search queries where people can find and the pages are getting the most clicks. So, all this information is available in Google Search Console under Performance. There are lot to see by decoding some of the elements like total clicks, total impressions, average CTR and average position.
Queries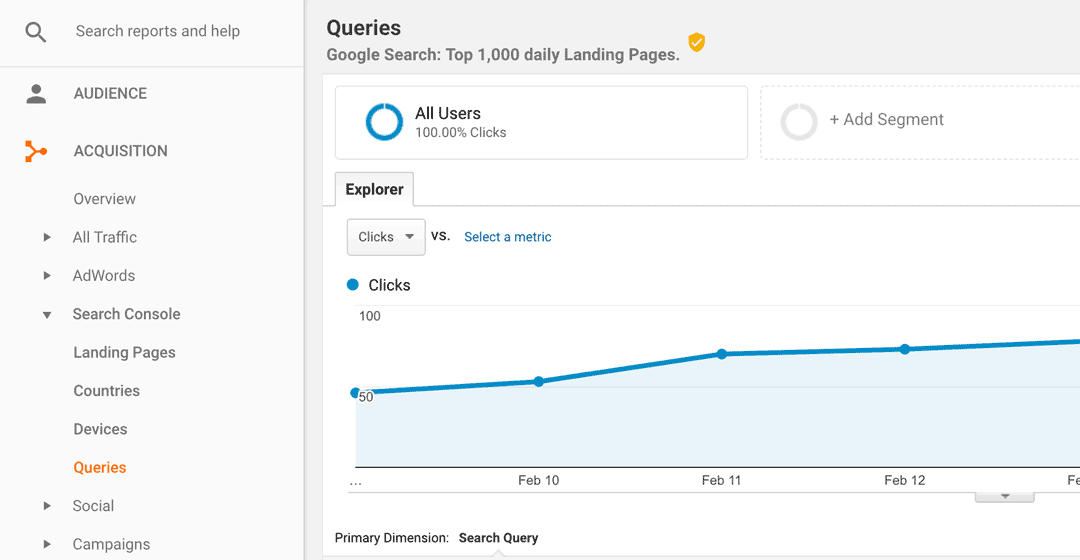 In case, a good query or keyword is a term which is consisting of two to five words where search engine who find business like yours. IN GSC you would see which keywords are bringing the most visitors to your site.
Pages
Over here, you can click on the pages tab tool and get the same information as we have checked for the keywords, but this is for the website pages. Every  one of the websites has the dedicated URL and appear in the tabs before you.
Submit a Sitemap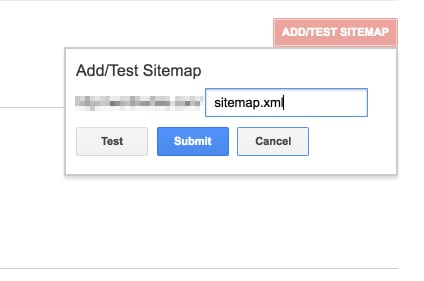 The Wix Sitemap is very simple when it comes to plan of your website. This shows how different pages are connected to one another. Also, it is very useful to send a sitemap to search engine for crawling your website more easily and quickly which can improve the overall SEO.
The huge amount of data on Google Search Console which can helps in making you smart and informed decisions about how to build your website and also about how to use Wix Sitemap. Hope that I have covered all the topics in my article about guide to Google Search Console through Wix. Thanks for reading!